A sampling of my work as a design director and designer.
I specialize in brand strategy, merchandizing, design/creative direction, design and development.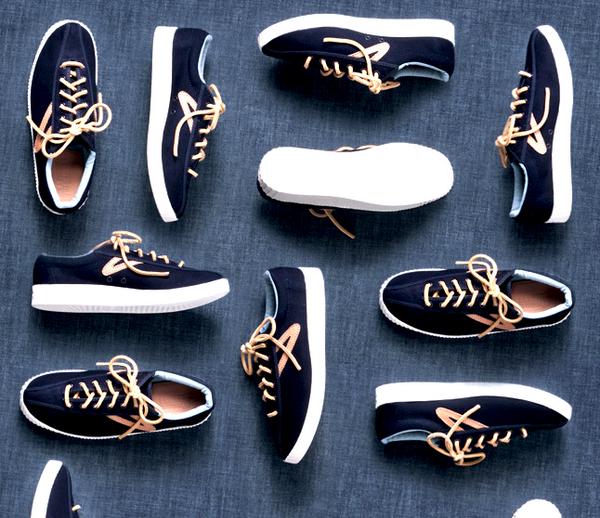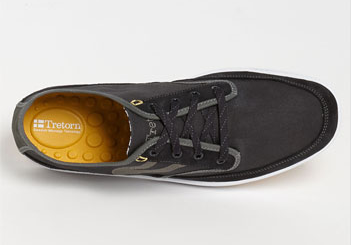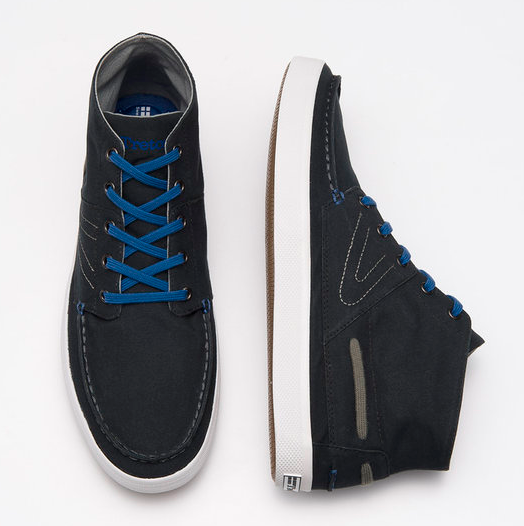 TRETORN
Designs from S/S15
TRETORN Collaboration with Florence Broadhurst
Managed the collaboration with SDA/Florence Broadhurst team. I worked with the cross-functional teams to create a merchandizing strategy for the patterns, colors and shoe styles for the collection.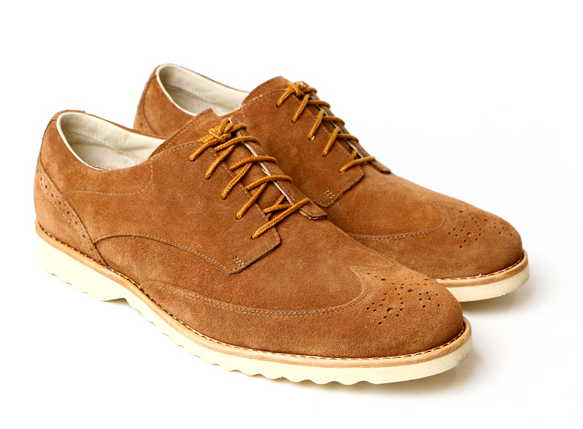 THE ABINGTON COLLECTION BY TIMBERLAND
Abington Fall 2010 Collection
Visual merchandizing plan for the F/W10 collection. Every season a new story was created to build the collection around. This season's new styles were inspired by the people from Boston that worked as civil servants in the 1920's and 1930's.
ABINGTON FALL 2009 COLLECTION
Using the seasonal story "the hardworking people of New England" we used this story to create the vision for the footwear and marketing designs.
TIMBERLAND HIKERS
A small sample of the hikers I designed for the European market.
Tretorn - Men's Rubber boot
An expantion to Tretorn's rubber boot line. I designed this boot to build on the popularity of the strala model. This style - called "Gunner" - has had great success in the US market.
Sample of the wide variety of footwear constructions I have designed & developed.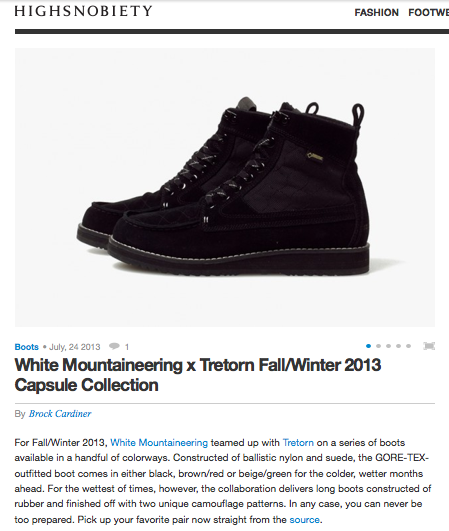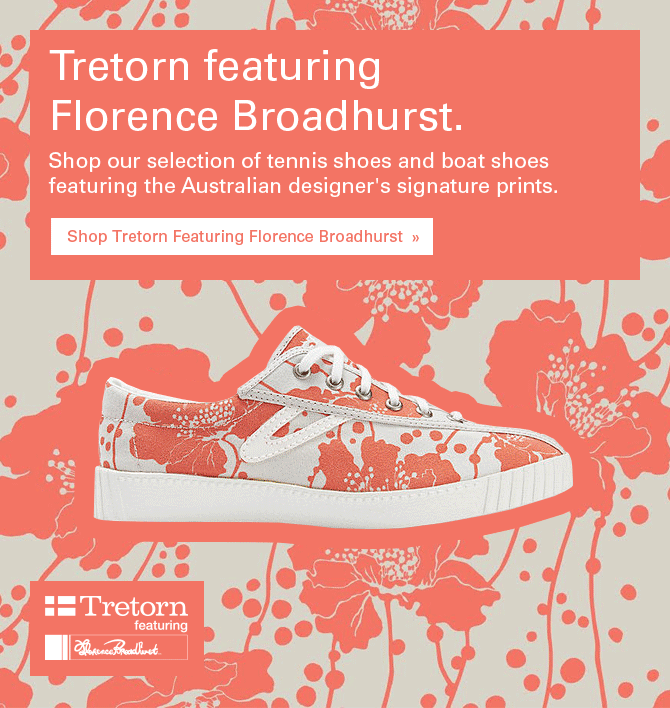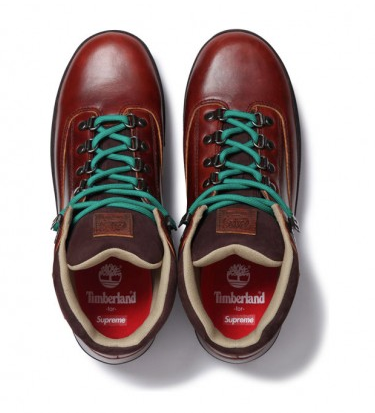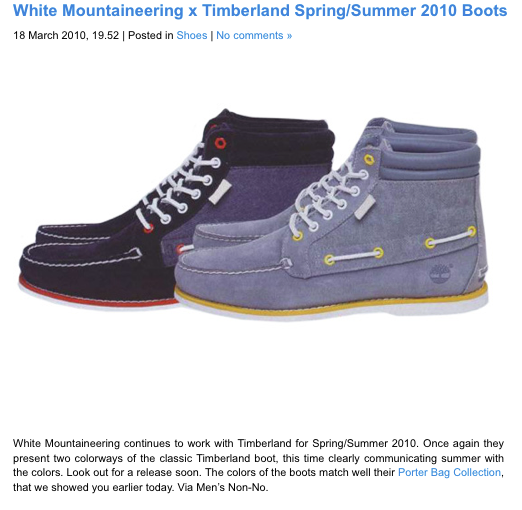 Collaborations
During my time at Timberland and Tretorn I worked with brands and retailers to design and develop collaborations. I worked with the likes of Colette, Supreme, Stussy, Dunderdon, White Mountaineering and JPress.